Jugs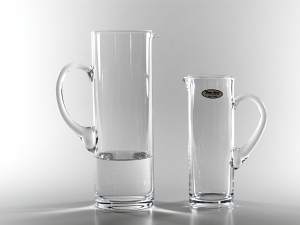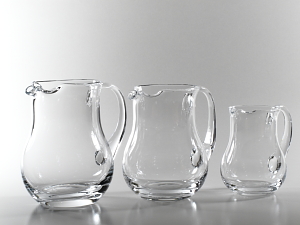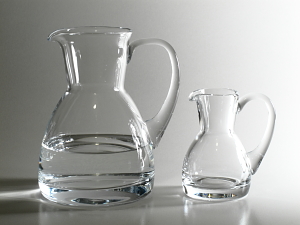 No dining table looks complete without a water jug. With our beautiful range of jugs and other glassware that are designed for you, make your home a better space to live in!
Panora offers you some of the best glassware products in Australia. Whether it's for gifting, to decorate your space, or for a special occasion, we can provide you with the best product you had ever dreamt of.
Plain & Elegant
The best thing about our water jugs is that they are colorless, which means that they adapt to the color of the space they belong to. Available in various shapes and designs, you can choose from a variety of our water jugs, and pick a product that best suits your dining room, living room or office.